Al Roker's wife Deborah Roberts recalls he 'doubled over in pain' during frightening health battle
Al Roker is luckily on the mend following a lengthy health battle after getting blood clots on his lungs.
MORE: Goldie Hawn's family welcome adorable new addition – details
The Today star has now spoken out about the moment his health started to decline in a video posted on his wife Deborah Roberts' Instagram account.
Al and Deborah sat down in their living room at their home in New York to chat about the turn of events over the past two months.
VIDEO: Al Roker's tearful return to the Today Show
Deborah recalled the moment Al woke up in the middle of the night after a dinner party, and "doubled over in pain".
POPULAR: Today Show reveal big shake-up on the 4th Hour with Hoda Kotb and Jenna Bush Hager
MORE: Dylan Dreyer brings fans to tears with emotional update on Al Roker
"And Deborah did not do the cooking," the good humored TV star replied. "Initially we thought he had some kind of a stomach bug, but quite early on as the morning dragged on, it became apparent that it was something very serious," Deborah explained.
After thinking he might have an infection in his gut, and having taken antibiotics over the next few days, Al was still not any better and unable to eat. It was then thought that he had pancreatitis, until Al's heart rate rocketed up to 147 beats per minute and he was unable to catch his breath after going up the stairs.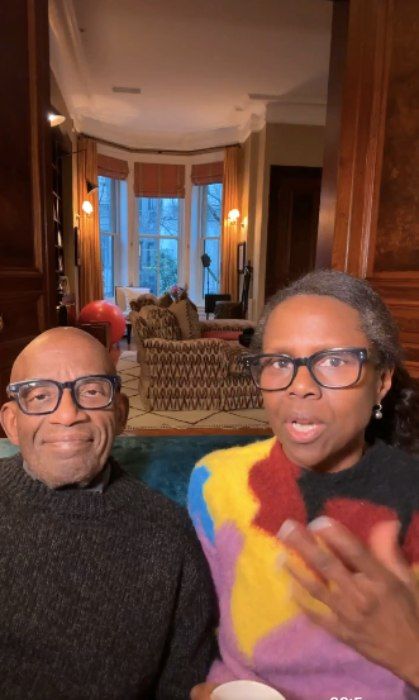 Al Roker and Deborah Roberts opened up about the star's health battle on a video chat
"I'd had a CAT scan that day and Jay Roman said that they see blood clots in my lungs and in my legs."
MORE: Today Show surprises with live wedding ceremony on program
MOST READ: Everything Miranda Lambert has said about having a baby
Al went straight to the emergency room at the hospital, where it was then discovered that he also had internal bleeding.
Later in the footage, the couple spoke about how throughout the ordeal, Al was so positive and "bent on getting home," while Deborah made sure to lift his spirits every day.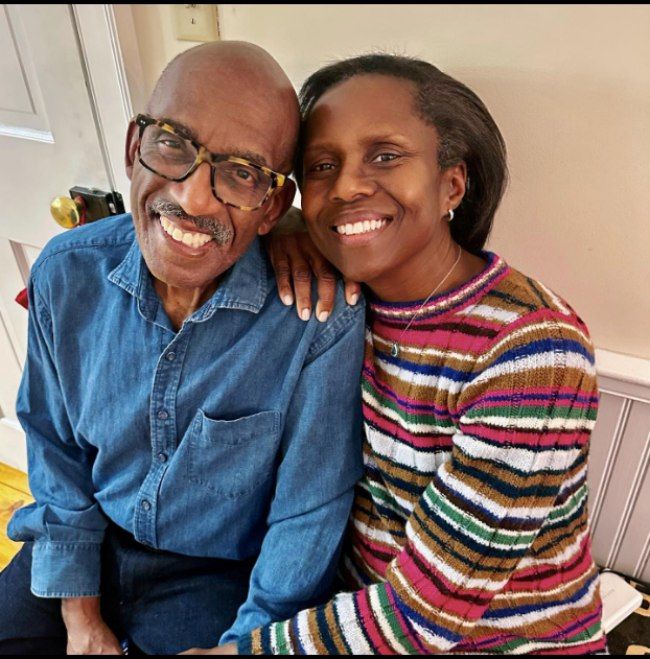 Deborah has been Al's rock throughout the ordeal
Looking to the future now that Al is recovering at home and back to work on Today, the dad-of-three said: "I think we've come out of this with an enormous sense of gratitude, we're very fortunate we have great healthcare, we've got a great family unit."
TRENDING NOW: Amy Robach's GMA3 replacement shocks co-stars by revealing secret health battle on-air
Al and Deborah also made a point of saying how grateful they were for all the love and well wishes from everyone during the past few weeks.
Read more HELLO! US stories here
Source: Read Full Article