Cardi B Just Deleted Instagram Thanks to Drama with Nicki Minaj and BET
Everyone's Instagram feed just got a little more basic, because Cardi B deleted her account. Say it with me: NoOOOOoOOOOOOOoooooOOo.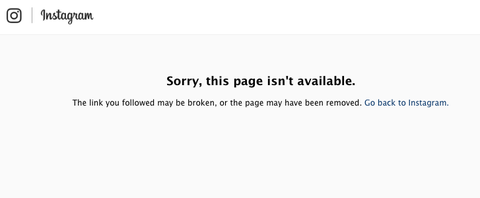 The decision comes after major drama between Cardi, Nicki Minaj, and BET, which you can read more about over here. But the short version? BET shaded Nicki Minaj when Cardi B won the Grammy award for Best Rap Album, writing "Meanwhile, Nicki Minaj is being dragged by her lace front"—which caused a) Nicki to go off, and b) everyone to come for Cardi.
Before deleting her account, Cardi addressed the drama in a pretty epic and very justified rant:
Cardi B reveals that she does not support BET's aim at Nicki Minaj and defends herself from haters discrediting her #GRAMMYs win. pic.twitter.com/ZA1nKoiuUO
She also posted this defensive message—seemingly referencing a tweet Ariana Grande wrote about Mac Miller sleeping on the couch in his studio:
Even after Ariana Grande explained the whole situation on Twitter, Cardi B clapped back at her comments regarding Mac Miller's work ethic, stating that she also "slept in the studio on leather sofas for 3 months", in a recent Instagram caption. #GRAMMYs⁠ ⁠ pic.twitter.com/22PgHQ11W9
It's unclear when/if Cardi is coming back to Instagram, but meanwhile Nicki Minaj has dropped out of the BET Awards, so yeah! Things are a mess!
Young Money will no longer be apart of the BET Experience or award show. ♥️🙏🏽♥️ Summer Tour dates dropping soon 🦄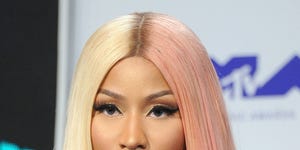 Follow Mehera on Instagram.
Source: Read Full Article